Through the process of building a small country farm house at our families farm I've found myself looking for good design ideas and recently the kitchen design. I've spent hours looking through websites on line for design ideas and have found that of all the information I've found the image search seems best, but was still very lacking.
It seems the pictures don't really give an accurate idea of what the room is really like and you really can't even tell the size of the room and certainly not the dimensions. It is pretty hard to tell if a particular layout will work in your room especially if you don't even know the size.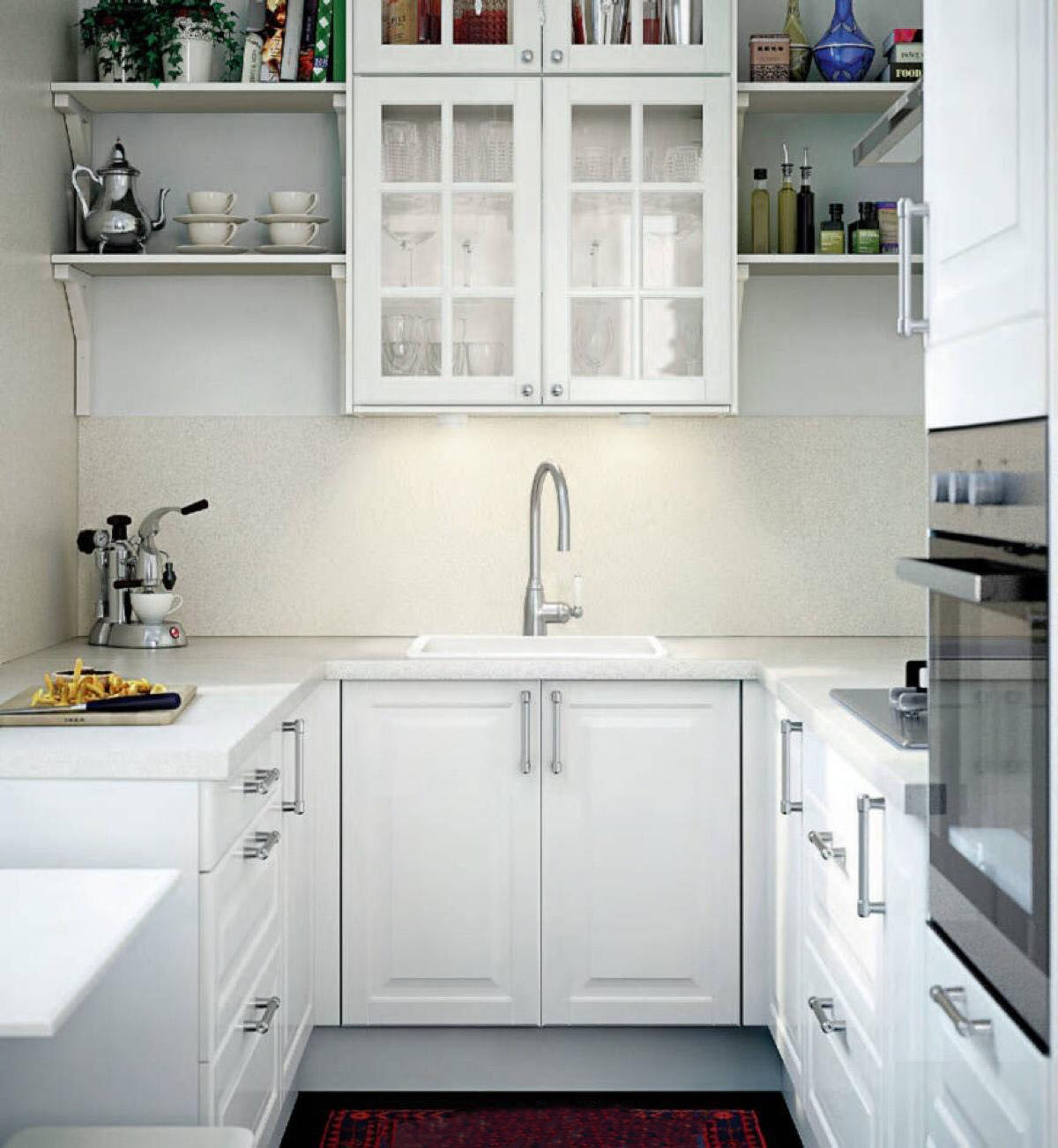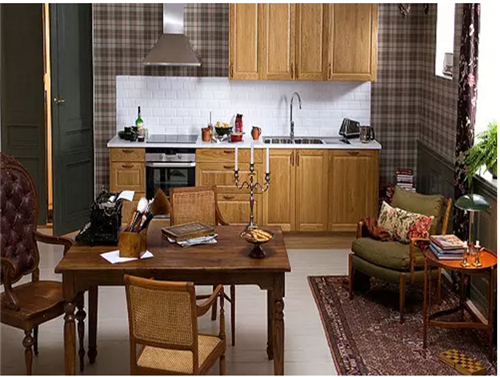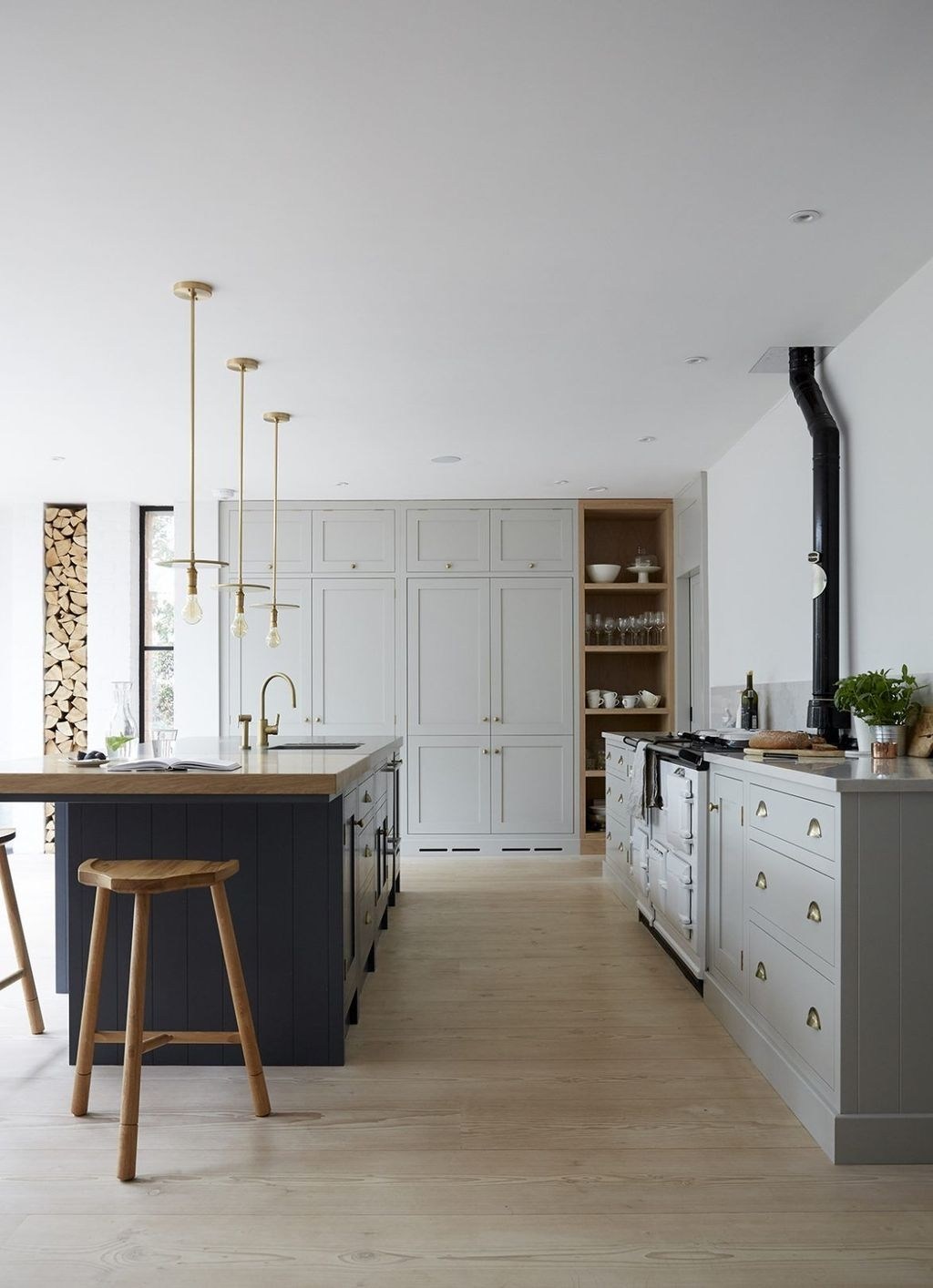 A great way to find unique design ideas is to go to auction sales. The community I live in has a good population of Amish folks and every year they have auctions. These are consignment auctions and they have a huge selection of crafts, antiques and equipment. These farm auctions are a great place to look for country type design ideas for you home or cabin.
I've noticed there is a lot more of a selection on line when it comes to more modern design ideas and such, but when your looking for old fashion ideas the Internet just doesn't deliver. The virtual tours real estate websites use offer the best of the web as far as getting a clear picture of what a room will look like but they have been hard to find the particular design I'm looking for.